GOAL Mile returns to Shanganash Park this Christmas!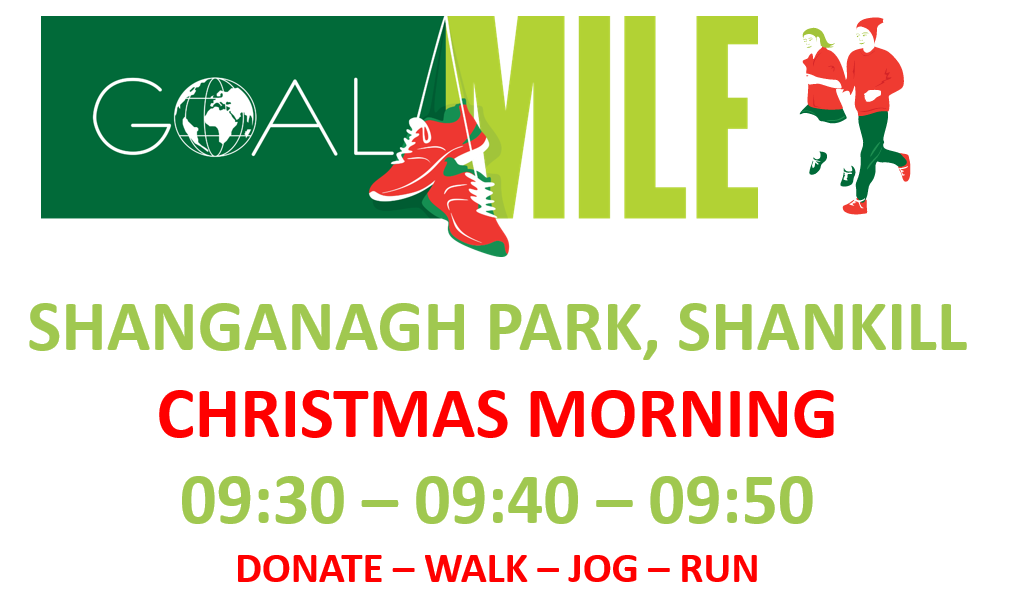 Cross Country season is upon us again and there have been some fine performances from the club at the recent Novice and Intermediate Championships in Avondale.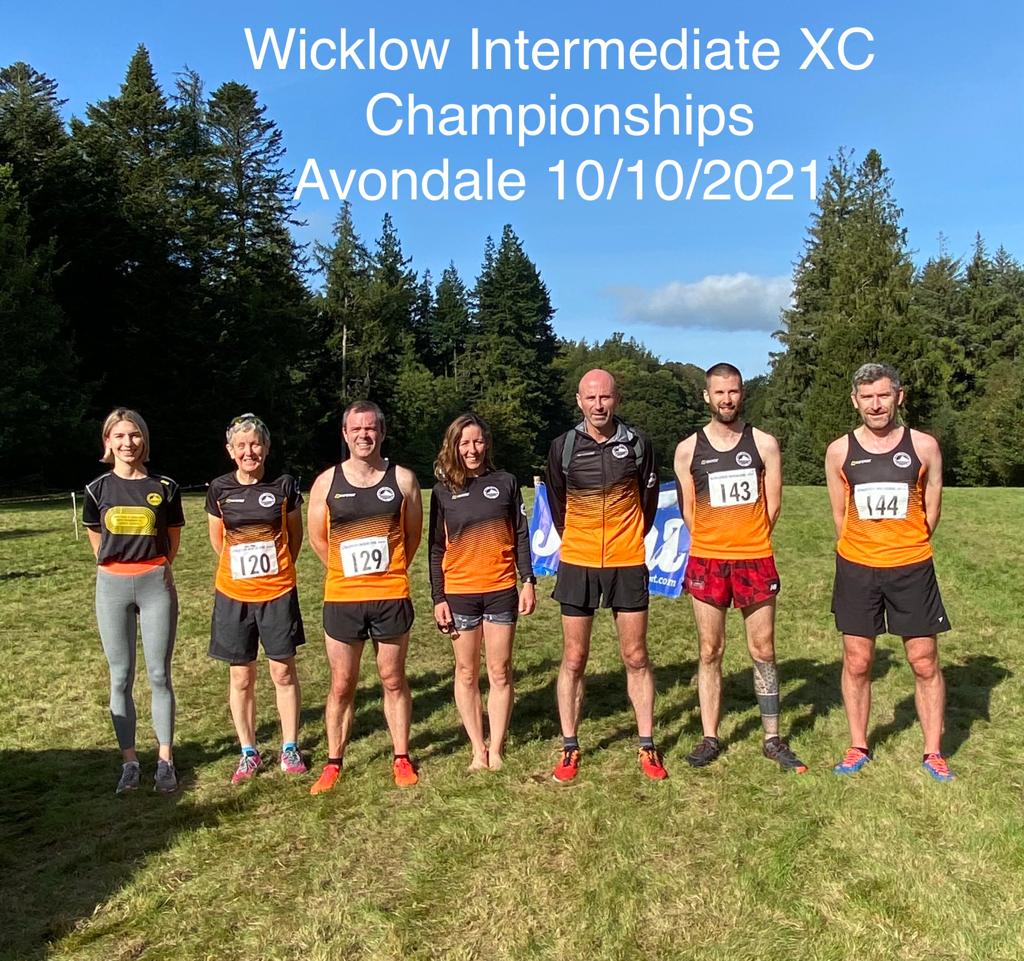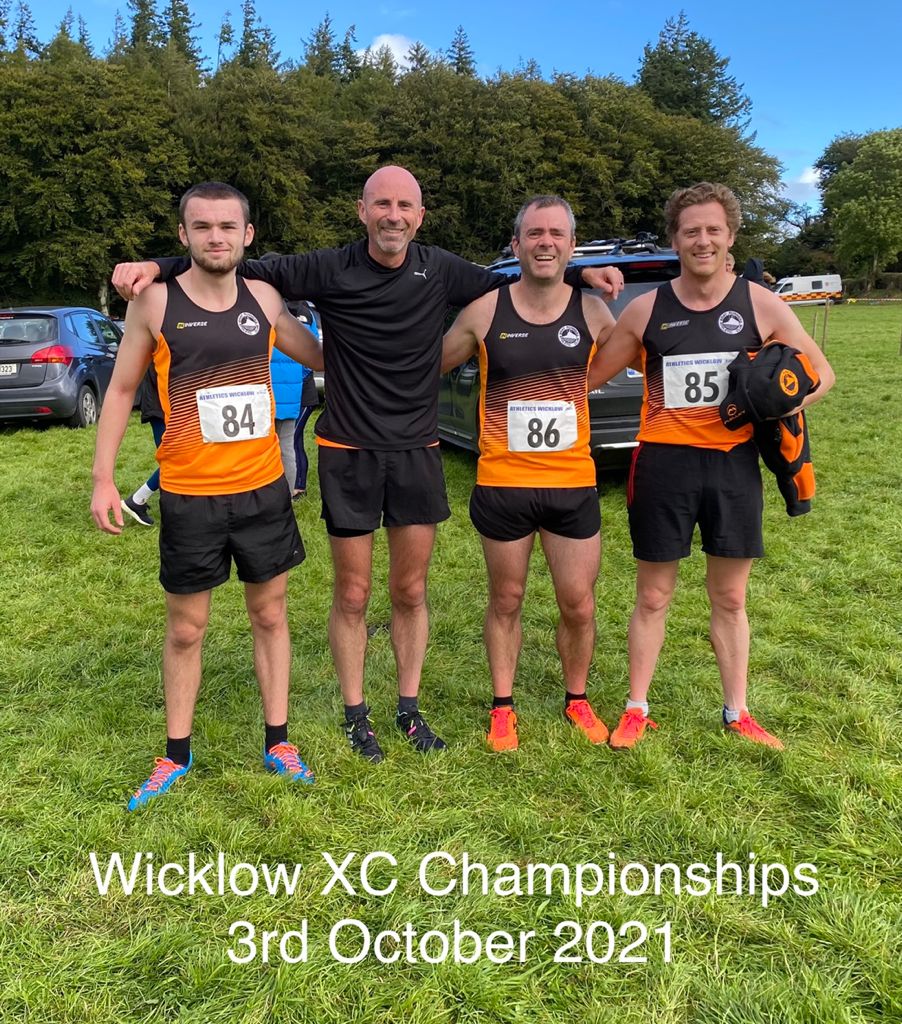 We are seeing a very steady and welcome return to racing these past few weeks. Darren Cullen was a very close second in the Roundwood Lakes 10k. Also in the top 10, in 9th place, was Neil Felton continuing his excellent form. In 14th place, making a very welcome return to racing was Lee Borland in 14th place.
Our good friend Cathy Mitchell finally cracked the 45 barrier in 44:15 at the Blessington Lakes 10k. She was also first F50 home, a well-deserved podium in the midst of marathon training.
Our juvenile and junior section had an excellent weekend representing their schools at the Tailteann Games in Santry. Anna Watson broke 10 mins for the 3000m and finished in second place, earning selection for the Schools International in Derbyshire next month. Eleanor Foot very narrowly missed selection (one place and a couple of seconds!) in the 1500m steeplechase. Our other athletes, Grainne O'Sullivan and Niamh Murray acquitted themselves very well amongst stellar competition.
Podiums all round for Drew Donohoe (1st Junior), Conor Maher (1st M40), Paul O'Dwyer (3rd M40) and Dominic Horan (1st M50) at the recent T&F Championships. Congratulations!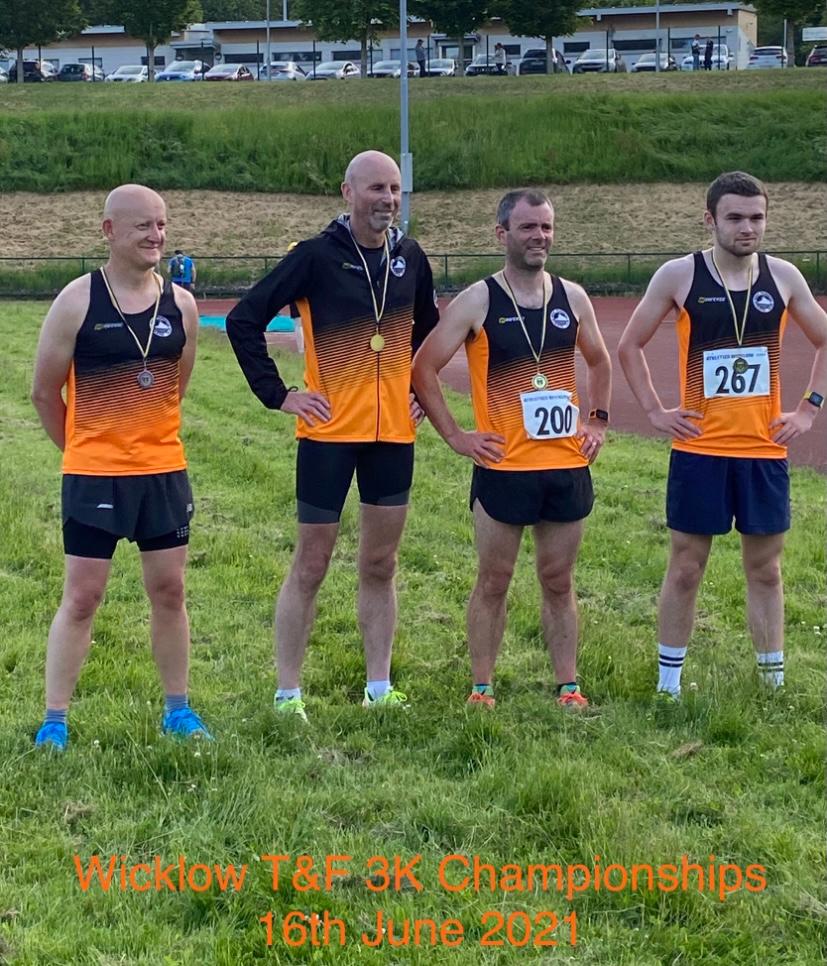 Well done to all our brilliant athletes who ran in the Wicklow T&F Championships on Friday 11th June. Gold medals all round!
Cara Barry: Gold (F35) 100m.
Ashling Smith: Gold (F45) 100m & (F45) 800m.
Emer Hynes: Gold (F50) 100m.
Jackie O'Neill: Gold (F55) 100m.
Dolores Gilliland: Gold (F60) 100m.
Antonia: Gold (Senior) 100m.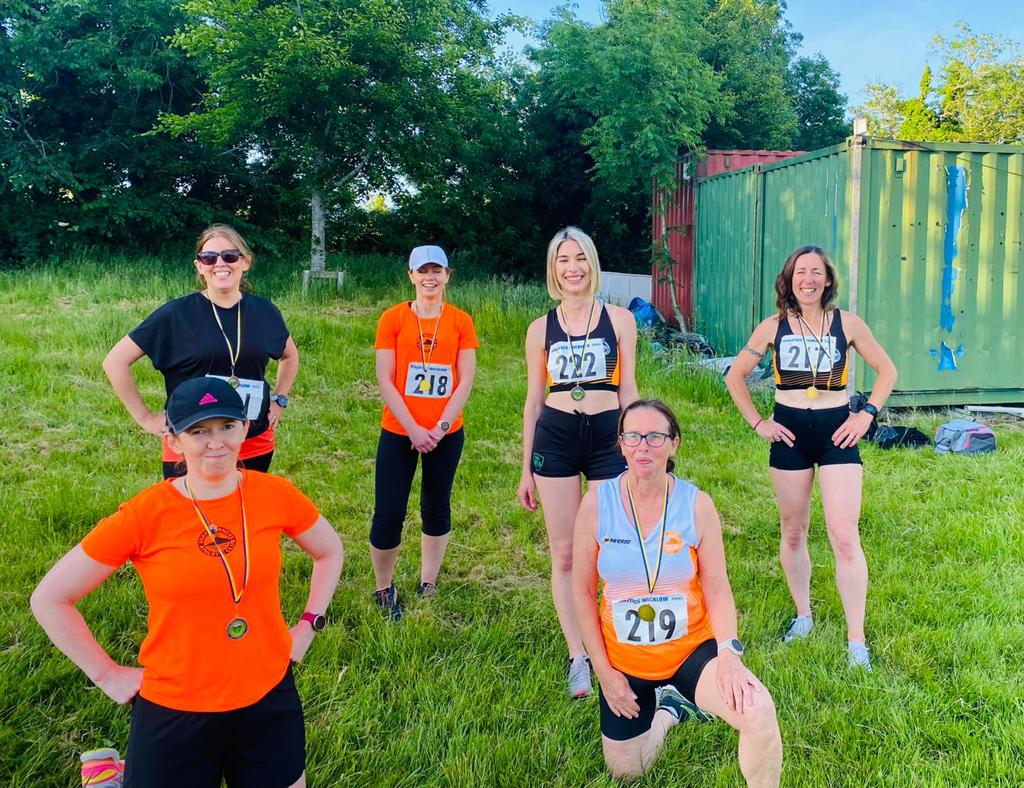 The rain couldn't dampen the spirits as we returned to thursday training on 27th May.
Members are asked to check your email and WhatsApp for return to training protocols.